NEL Search Coils
The NEL Coils are high performance search coils designed to be used with most major brand metal detectors.
There is great demand for search coils that are stable, sensitive and give more depth than stock search coils. We tested these coils and found them to be far superior to stock and other aftermarket coils.
Some stock search coils do not work well in difficult ground conditions. They can be noisy and give false signals even at moderate sensitivity levels. With the NEL Coils you will find that your machine is more stable and able to run at a higher sensitivity level.
Here is a list of available sizes:
NEL BIG: 15″ x 17″
NEL Attack: 15″
NEL Storm: 13″x 14″
NEL Tornado: 12″ x 13″
NEL Hunter: 12.5″ x 8.5″
NEL Sharpshooter: 9.5″ x 5.5″
NEL Snake: 6" x 3.5"
NEL Sharp: 5" round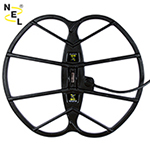 Big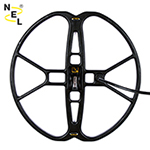 Attack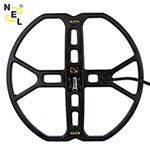 Storm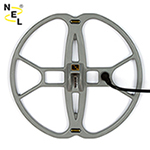 Tornado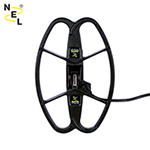 Hunter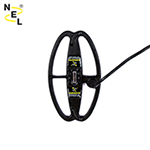 Sharpshooter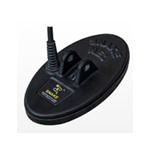 Snake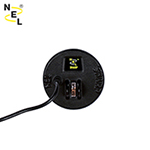 Sharp